Or maybe it's a Christmas Cactus that is, like the rest of the world, skipping over Thanksgiving and bombarding us with "Ho Ho Ho" and "50% off door buster deals for Black Friday".




OK, it's just a plant that decided to bloom and doesn't have ulterior motives.

But it does look a bit Christmassy...



I'm linking up with Deb Duty this Turkey Day: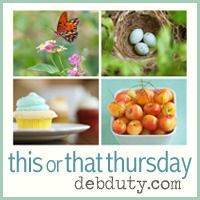 I wish all the folks in the US a wonderful Thanksgiving!