Congratulations! Today is your day.
You're off to Great Places! You're off and away.



You have brains in your head.
You have feet in your shoes. You can steer yourself any direction you choose.


OH! The Places You'll Go!
You'll be on your way up! You'll be seeing great sights!
You'll join the high fliers who soar to great heights.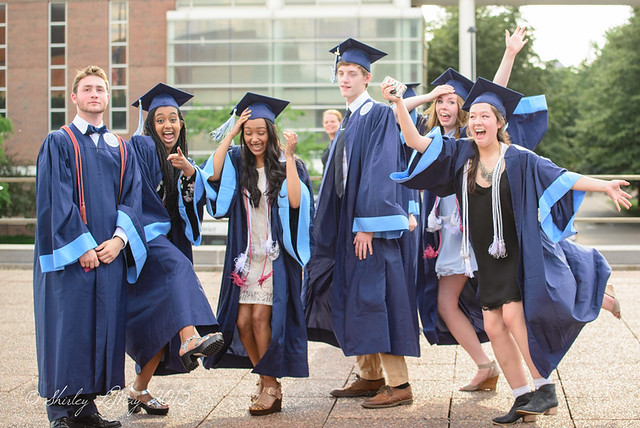 And Will you succeed? Yes! You will indeed!
(98 and 3/4 percent guaranteed)

KID, you'll move mountains!


So... be your name Lindsay or Jack or Aiden or Bray,
Or Amira or Erica or Ariam or Jay
Today is your day
Your mountain is waiting, So..... get on your way!



And we'll be there to support you if you need it - come what may.



Congratulations to the Class of 2015!

Quotes from Dr. Seuss
Read more...