Where has the time gone?
From this: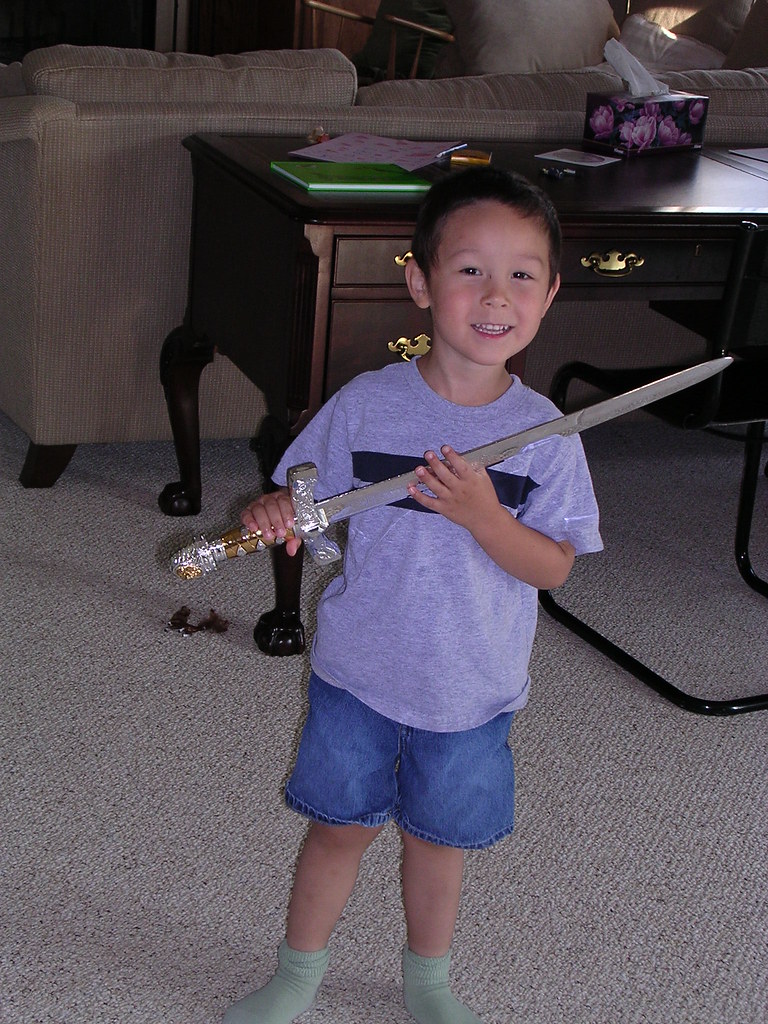 To sophomore year - the cusp of sixteen - a young man - about to get my driver's license which will drive my mother to an early grave:



Taken at the paintball field, a day before his 16th birthday - no better way to celebrate such an occasion that with your good friends, in the woods and the mud:



A week later, he had his license and unlike his sister who simply drove back and forth to school, the horse barn and home, this boy has been going everywhere - friend's houses way across town, to the Wal-Mart, to the Target, the movies and to the mall. I realize this is normal teenage behavior, but why does it stress me out so?




Because I still remember him on his first day of kindergarten...